HOW TO FIND YOUR PARTNER'S RING SIZE WITHOUT THEM KNOWING
You've spent six months planning the most epic marriage proposal of all time but there's one big problem… you don't know your partner's engagement ring finger size. Here are some sleuth tactics to help you buy the perfect engagement ring size.
You've nailed the romantic location, the music, the words you'll say, even the outfit you will wear, but what about the engagement ring? As well as choosing the ideal engagement ring style and the perfect diamond cut, you also need to make sure the gold or platinum band fits your partner's ring finger.
7 Ways To Discover Your Partner's Ring Size
Don't worry, you don't need to be a 007 type to pull this off. Take a look below at some of the easiest and most accurate ways to measure your partner's ring finger and work with your jeweller to find the perfect fit.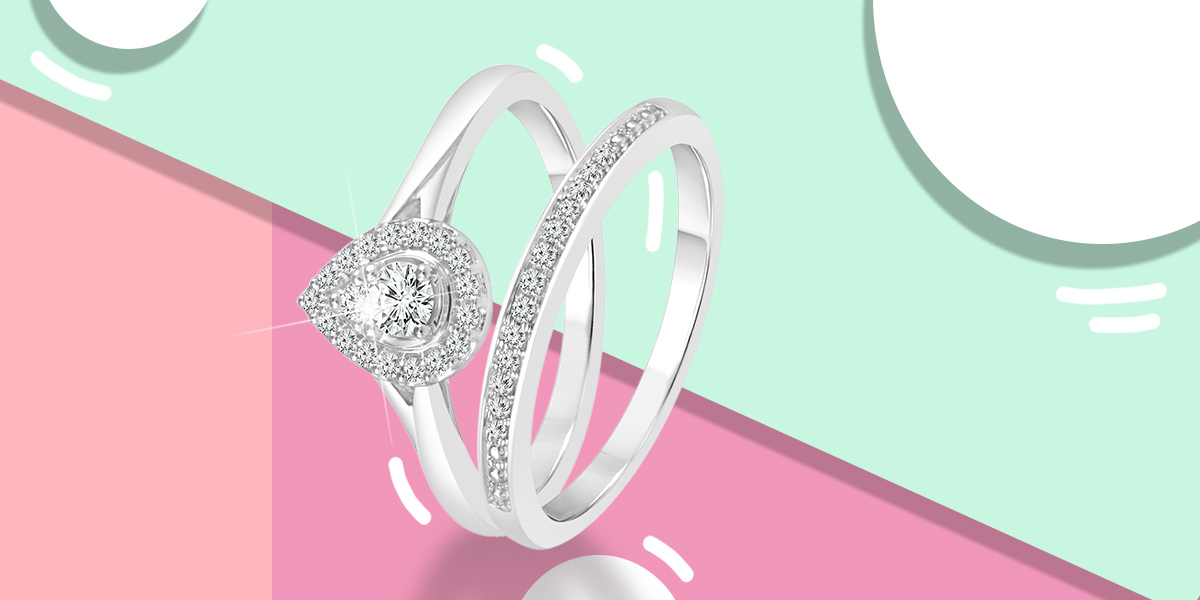 Sneak A Look At Your Partner's Jewellery Box
If your partner wears lots of jewellery, then you may be in luck. Chances are they have a ring they wear on the ring finger of their right hand or the middle finger of their left hand that you can base your sizing on.
Use a ring sizer tool or a ruler to measure the diameter of their favourite and well-worn pieces. This info will help your jeweller to make a good guess about your partner's engagement ring finger size.
Steal One Of Their Rings For The Day
Take one of their favourite rings to your nearest jeweller for sizing. This is a speedy process and is a far more accurate way of knowing your partner's ring size. You have to be tactical though… there's no point taking a ring they wear every day and will panic about having lost! See if you can pinpoint a ring they wear regularly, is comfortable and is worn on a useful finger, but won't notice is missing straight away.
Don't forget, the average person's dominant writing hand is slightly bigger than their non-writing hand. If you take a ring worn on their right and they are right-handed, you may need to scale down for a ring to be worn on their left.
Do Your Best Speed Ring Drawing
Another option for finding their ring size is to take one of their favourite rings and draw around it on a piece of paper. This might sound simple, but it is far more accurate than guesswork alone. Draw around the outside of the ring and the inside, so you can show your jeweller both the diameter and the circumference.
If you really want to get it right, make sure to draw around a ring with a similar width to the diamond engagement ring or gemstone engagement ring you have been eyeing. Wider rings fit tighter on the finger than slimmer engagement ring bands, so it is important to have some knowledge of what engagement ring style you are going for.
Be Stealthy With String
Draw on all your ninja skills for this tricky but super accurate way of measuring your partner's ring finger size. Take a piece of string and wrap it around their ring finger. Mark the place where the ends meet with a pen and take this to your jeweller. Trying to do this while your partner sleeps is no mean feat, but if you master it you will feel very pleased with yourself… and it's a great story to tell later!
Get Their Friends In On It
If your partner has a friend who has recently got engaged or a friend whose jewellery they love, encourage them to do a jewellery swap. Fill them in on your plan and ask them to let your partner try on their jewellery. A quick debrief will let you know whether their ring was too big, too small, or way off base. You may even get some helpful engagement ring style and design advice that you can take shopping with you.
Family may also be able to help, especially if they have a family heirloom or antique jewellery piece, they can encourage your partner to try it on in a subtle way. Plus, getting other people involved in your surprise adds to the excitement.
Compare With Your Own Jewellery Or Fingers
If you are really stuck, you could ask your partner to put one of your rings on while you're washing up or measure one of their rings against your fingers. It may slide down to the knuckle on your little finger and will give your jeweller some information to go by.
This method is far from perfect for finding the correct engagement ring size, but it will be better than guessing. Our advice is to always go bigger… it is easier for jewellers when resizing an engagement ring to make it smaller than larger.
Choose A Temporary Engagement Ring Or Proposal Ring
Has your partner been dropping hints about the perfect halo diamond engagement ring with a cushion-cut diamond? Or maybe a sapphire and diamond cluster engagement ring or a simple solitaire diamond ring? Instead of risking buying the wrong thing, why not start with a proposal ring and shop for the ideal diamond engagement ring together.
A proposal ring is often more affordable but no less romantic for that incredible clifftop moment you have planned. Speak to your jeweller about finding the ideal combination of proposal ring and engagement ring to suit your relationship.
A marriage proposal should fill your stomach with butterflies, but not because you've bought a ring four sizes too big! Make sure your partner says 'yes' to both you and the ring by checking their ring finger size first… a few seconds of awkwardness could be all you need to get it right.
Discover Engagement Rings With H.Samuel
Ready to make a purchase? Head over and explore the full range of engagement rings online today. Looking for more information around engagement rings? Discover our engagement rings buying guide for more information.
IF YOU LIKE THIS...YOU'LL LOVE THESE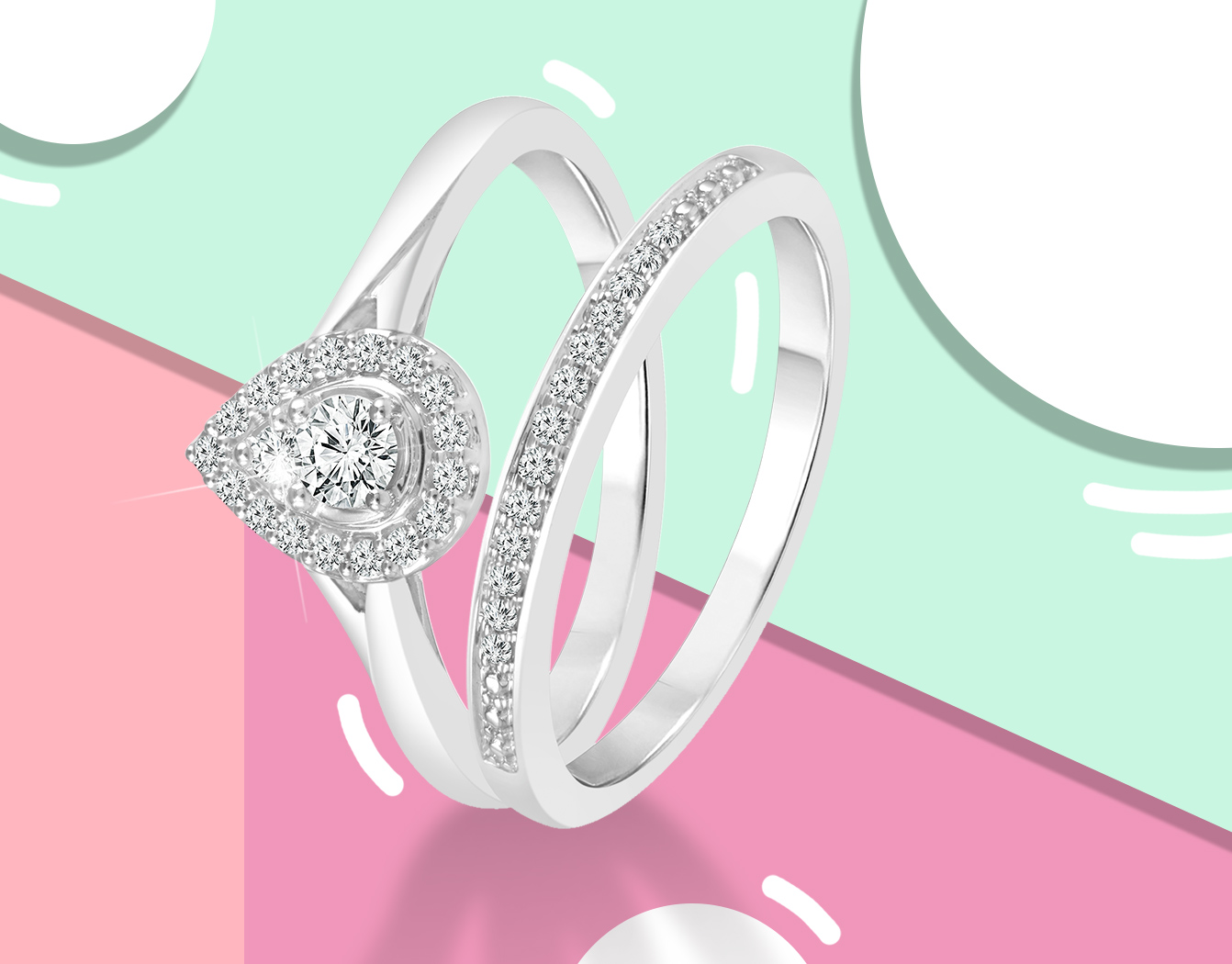 Diamond Solitaire Engagement Ring Trends
Who said solitaire engagement rings have to be simple? Meet the next gen of diamond engagement rings with enough sass to match your own.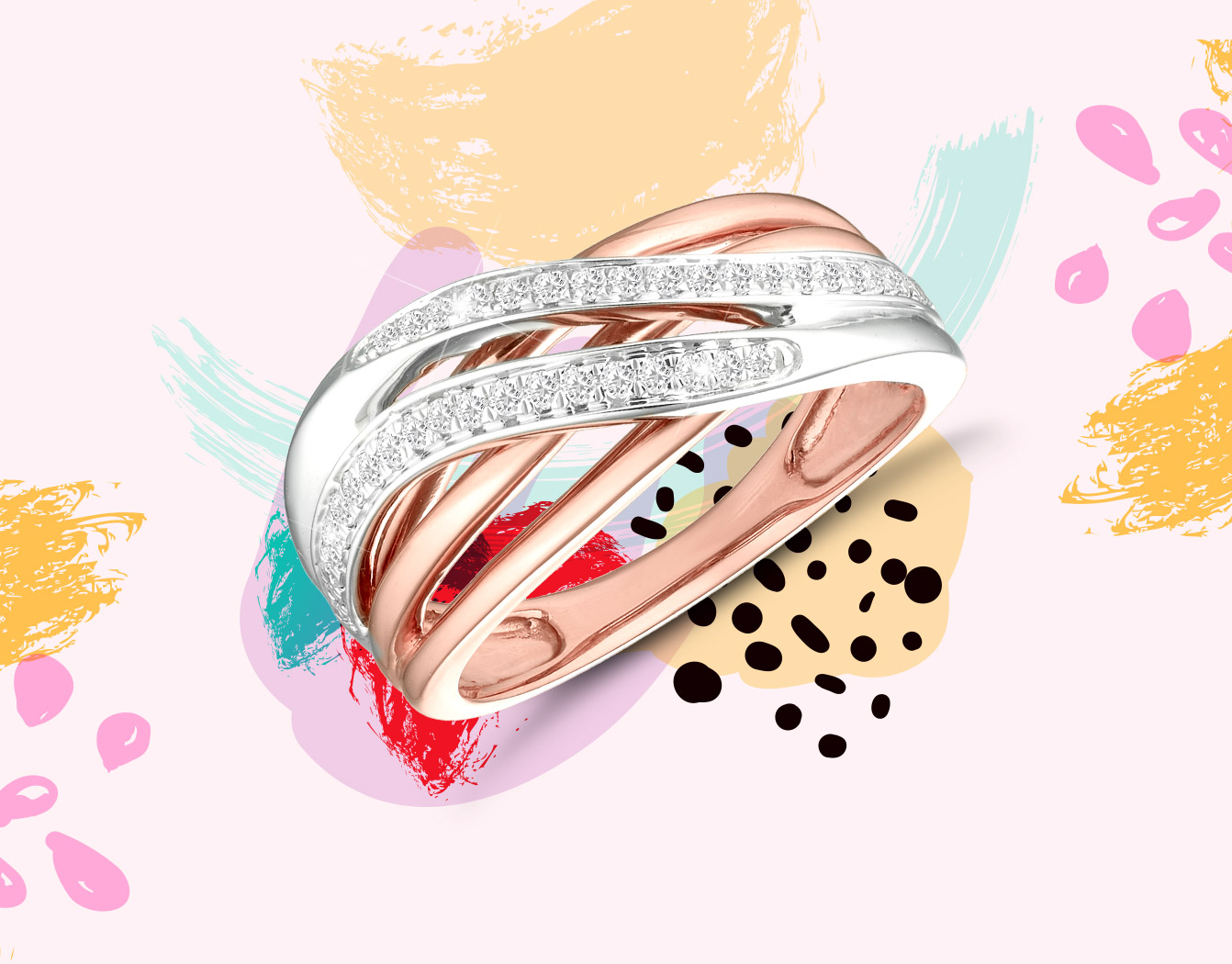 5 Engagement Ring Styles We Know You Love Most
These are the 5 most popular engagement ring styles that our brides-to-be are either swooning over or being proposed to with.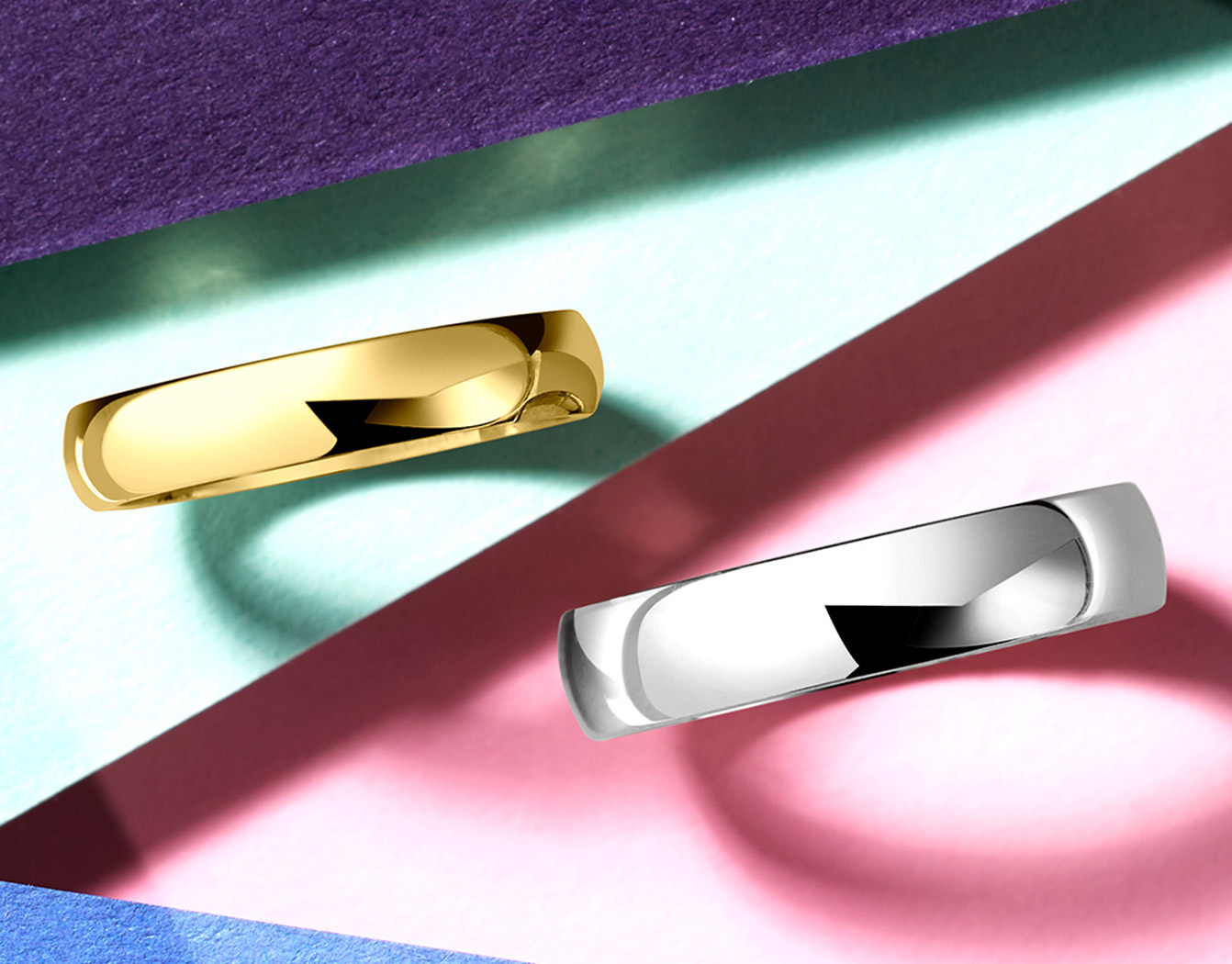 What you Need to know About Wedding Rings
Wedding rings are a sign that you've tied the knot, but they can also be a chance to show off your stylish personality...