CASIO watch buying guide
Looking for a new watch? A CASIO is a great option. Versatile, reliable and fashionable, this is a brand that knows how to make a good watch. In this guide, we'll take you through everything you need to consider before choosing your CASIO watch.
Want to learn more about the brand and its history? Jump to our CASIO watches overview. Need help identifying the perfect style? Skip ahead to the CASIO watch straps section. More interested in the features available? The CASIO watch features segment has you covered. Need to know more about how splashproof your watch will be? Dive straight into the water resistance and CASIO section.
And if you're ready to browse the full range, hit shop CASIO now to make your selection.
CASIO watches: an overview
CASIO is a leading name in the watchmaking world, so let's take a closer look at some of the company's history and the things that set their watches apart.
CASIO watch history
CASIO watches are part of the Casio Computer Co., an electronics company founded in Japan in the 1940s by Tadao Kashio.
The company makes a range of electronics devices, including calculators and musical instruments such as keyboards. However, it's arguably most well known for its output of watches, which have been popular since the 1980s.
The brand has released many iconic watch series, including the G-Shock and Edifice models.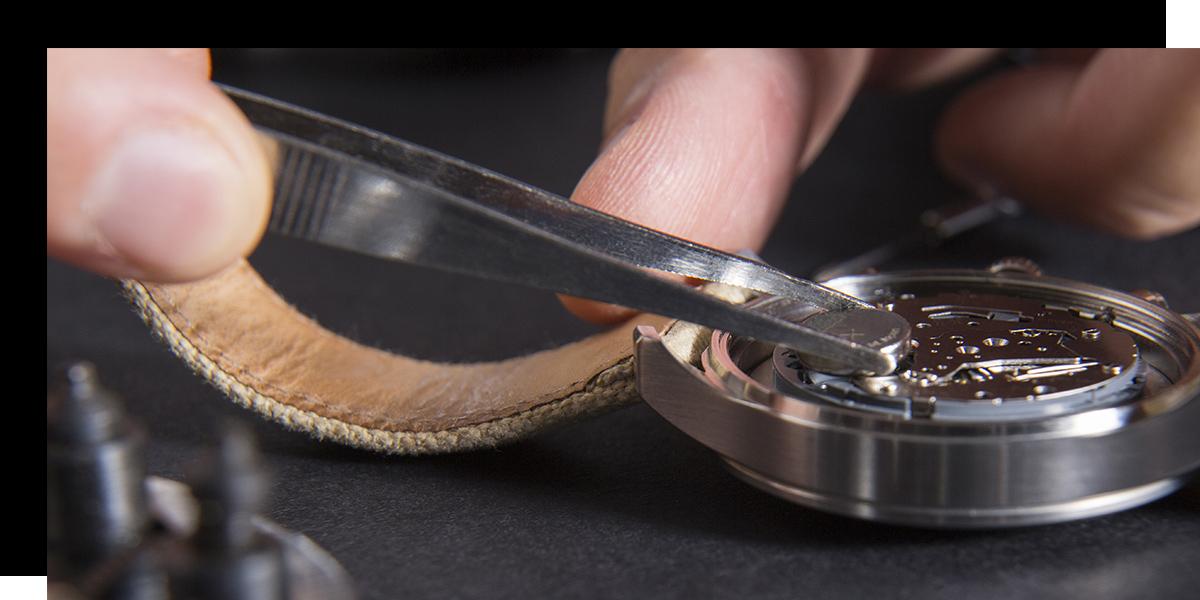 Know your movements
CASIO was one of the earliest adopters and manufacturers of watches using quartz (battery-powered) movements. This continues to the modern day, where the majority of CASIO timepieces are still powered by quartz movements.
The brand also uses solar-powered movements in some of its watches, namely across the Edifice and G-Shock ranges.
CASIO's Tough Solar technology allows these watches to be powered not only by sunlight, but to also gain energy from artificial light such as fluorescent lights.
Consider your budget
One of the key considerations when buying a new watch is your budget, and CASIO's vast range of timepieces offers options to suit most budget ranges.
If you're shopping on a budget, you can pick up a reliable CASIO watch for less than £20. If you're looking for something more specialist – such as a diving watch or one with GPS capability – you can expect to pay a more premium price.
The most important thing is to find something that provides the necessary features you need from a watch.
CASIO watch straps: everything you need to know
Strap material, fastening, adjustment. These are just some of the things you'll need to consider when choosing a CASIO watch. Let's take a closer look at how to select the right option for you.
Choose the right style
First up, the watch strap style. CASIO watches tend to come with one of the following styles:
Bracelet – usually a metal bracelet style strap with a closure
Buckle – a traditional style with a clasp that fits through a hole in the strap to your desired fit
Cuff – similar to the buckle strap, but with a secondary layer beneath (often known as a bund)
The option you choose will likely come down to your style preference, and how you intend to wear the watch.
Before buying, consider how, where and when you intend to use your watch so that you select the appropriate material.
How to adjust CASIO watch straps
For watches which fasten with a buckle, adjusting the strap couldn't be simpler. Just push the fastening through the relevant hole to ensure a snug fit, and then fasten in place. If you want the watch to be tighter or looser, just move to the next hole until it fits how you want.
Adjusting a bracelet strap is a little more complicated, but is possible:
Use your finger nail or a blunt instrument to pop up the adjuster on the bracelet
Slide to the desired strap length
Click the adjuster back down to secure it into place
If you need links adding or removing, you can bring your CASIO to your local H.Samuel store where our watch experts will be happy to help.
CASIO watch features
As mentioned earlier, CASIO watches come with a range of helpful features and gadgets to accompany a wide variety of interests and pursuits.
Health and fitness
If you're looking for a watch to monitor not just the time, but also your fitness activity, CASIO offer a range of models that may be perfect. Some of the features available include:
CASIO calculators
CASIO isn't just a watchmaker; the brand is also a leading name in the world of scientific calculators. So it might come as little surprise that they combined these two areas of expertise to create a series of watches with inbuilt calculators.
Some of today's models offer even more advanced capability, such as smartphone connectivity.
Eco friendly focus
Keen to behave in an environmentally sustainable way, CASIO has a number of intiatives in order to reduce waste and pollution, as well as promoting green practices and the use of recycling in its processes.
In addition, the brand is looking to sustainable forms of energy, such as solar power, to power some of its watch models.
Water resistance and CASIO
One of the key features of many CASIO watches is their water resistance. From splashproof models to ones more suited to watersports, here's a rundown of what to look for.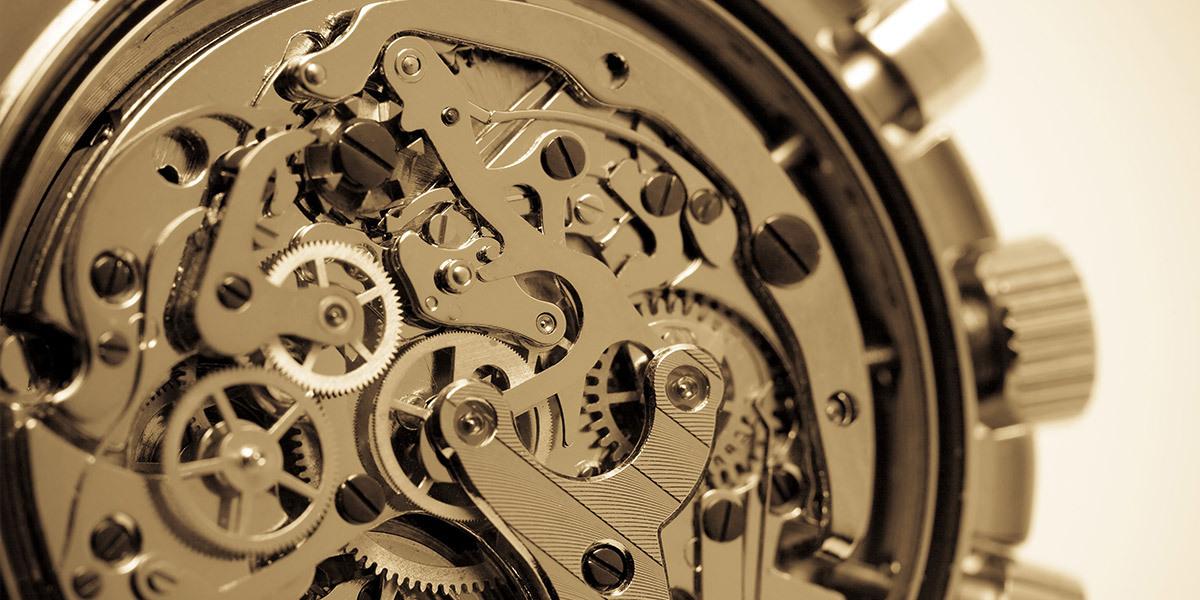 Keep it dry
First things first, it's important to establish whether your chosen model is actually waterproof. If it's not, then you'll need to ensure you keep it dry to avoid damaging the intricate inner workings.
A waterproof watch isn't essential; for example, if you wear yours for working in an office environment, you might not need that capability. But if you want to wear it for exercise, you may want to look at those CASIO models that do have water resistance.
Perfect for a light swim
If you like to keep fit by swimming – either on holiday or as part of your regular regime – then a waterproof watch can help you keep track of time and performance.
Opt for a CASIO with 50 metre or 100 metre water resistance to ensure it's able to perform when you take to the water.
Ready for a deep dive
If you're looking for a watch that offers a bit more protection against the waves, 200 metre resistance will allow you to be a little more adventurous, perhaps by undertaking some scuba diving.
Shop CASIO
Ready to put your new-found CASIO knowledge into practice?

Shop the range online or in store
If you're all set, shop the full range of CASIO watches online at H.Samuel today. If you prefer to see the watch in the flesh before purchasing, many of our CASIO modeals are also available to buy in store.
Book an appointment today
If you're still not quite sure which is the right CASIO for you, our friendly experts will be happy to assist. Book an in store appointment and we'll help you find the perfect timepiece.