Everything You Need To Know About Our Repair & Care Services
Is your usual look of layered necklaces in need of some extra sparkle? Don't fret, Repair & Care with H. Samuel is here to breathe new life into your old or damaged jewellery and watches. Read on to find out about the services dedicated to giving your favourite pieces some much needed TLC.
Every time we need to perk up our outfits, jewellery comes to the rescue. With the right chunky necklace or pair of sparkly statement earrings, your blazer/dress/sweater looks even more stylish. (Personally, we never leave the house without earrings on, even if it's just a simple pair of studs or hoops.) But with all that wear and tear, the condition of our jewellery can suffer, whether that's just losing its original shine, a minor breakage or worse still, a stone from your engagement ring is lost.
That's where H. Samuel's Repair & Care services comes in. From resetting or replacing diamonds and gemstones to re-threading granny's heirloom pearls and cleaning and restoring your precious timepiece. We're a one stop shop for repairs, renovations, care and cleaning, so your treasured pieces don't have to lie unwearable and tarnished in the depths of your jewellery box.
Plus, to make things easier, we've gone ahead and pinpointed the main services you can enjoy via Repair & Care – and even broken them down by jewellery and watches – so you don't have to wait a minute longer to fix that lobster clasp or necklace link or even get your favourite watch restored. Scroll down to see what's available to your treasured accessories.
Jewellery: Leave Sparkle Wherever You Go
Mostly, you can fix broken jewellery from home. Sometimes though, it will require an expert to ensure it doesn't happen again. Having someone scrutinize and adjust your treasured opal pendant or gran's sapphire ring could put you on edge, but just like the dentist, a regular check-up can prevent long-term heartache. A yearly cleaning or inspection with our expert jewellers will prevent lost stones, worn prongs and findings, or a thinning band. And along with receiving a bright and shiny cleaned piece of jewellery, you'll also get peace of mind knowing that your engagement ring or eternity band can be worn without being at risk of loss or damage.
Jewellery Findings
You know those little connectors and clasps? Well, these are what we call jewellery findings, and they are integral to keeping your necklaces, earrings and bracelets in one piece. However, sometimes they can break, get worn down or come loose. We can fix or replace all types of findings (from catches and clasps to earring stems and safety chains) so you can continue wearing your best-loved pieces day in, day out.​
Cleaning, Polishing And Plating
We're all magpies deep down, and the daily grind can take its toll on stones and precious metals, dulling their shine and natural gleam. You can clean your jewellery at home, but sometimes, only a professional clean will do. Thanks to our comprehensive cleaning service (that includes everything from ultrasonic water cleaning, polishing, steam cleaning and buffing), your jewellery will get its original sparkle back. And not to worry, we always pay special attention to any engravings, patterns, or textured finishes.
White Gold is the Exception
There's nothing quite like white gold, is there? Its timeless appeal makes it super versatile, and thus, easily worn with all your other jewellery, including rose and yellow gold for on-trend mixed metal style. Essentially, it's a blank canvas for any jewellery look, personally, we're a fan of wearing white gold rings with big yellow gold hoops or a vintage chain necklace or even both, for eye-catching out-out style. The idea being, that you can wear it with any colour or shape of earring, necklace, or bracelet, and it will look polished and refined – if it's not in need of re-plating, that is. More on this below.
You may or may not know, that white gold takes a little more consideration when it comes cleaning and polishing, and that's because most white gold items are rhodium plated. Over time, the plating erodes causing the jewellery to lose its shine, which is why our white gold polishing service includes rhodium re-plating so you can continue to leave sparkle wherever you go.
Watches: Time is Precious
It's true that nowadays we mostly count on our smartphones to check what time it is. However, as much as technology helps us on a day-to-day basis, in our books, it can never replace a good old-fashioned watch. Sure, a leather or metal strap might be no cheap investment, but when you consider the shelf life of a classic timepiece, you begin to understand why it's so important to get it serviced every three years. Keep reading to find exactly how our repairs team can help with that – from a simple battery replacement through to a full service on a mechanical, quartz or automatic watch.
Battery Replacement and Reseal
You might not realise it, but a lot goes on behind the scenes inside a watch. And while you may play favourites with your go-to timepiece, it's best to get its battery replaced regularly (as a rule of thumb a standard lifespan of a battery in a new watch is between two to three years to ensure it's in optimum working order).
Case and Bracelet Refurbishment
We don't know about you, but we always wear a watch when we want to feel fancy. Cool watches layered with piles of mismatched bracelets, complemented with a statement cuff, or worn solo, lend a polished touch to any outfit – but only if they're looked after. Case in point: all the celebs we keep seeing on Instagram wearing a luxe chain-link watch on their wrists.
And as much as they do tell the time, watches also tell your story – all the scratches, dents and other signs of wear is an ode to your memories – so it's important to get a regular refurb on your fave timepiece so it's as good as new for the next chapter of This Is Your Life.
Repair and Care with H.Samuel
Want to learn more? For more information on our watch and jewellery repairs and restorations services, book an in-store appointment with one of our friendly experts, who'll be delighted to help bring your treasured pieces back from the dusty depths of your jewellery box.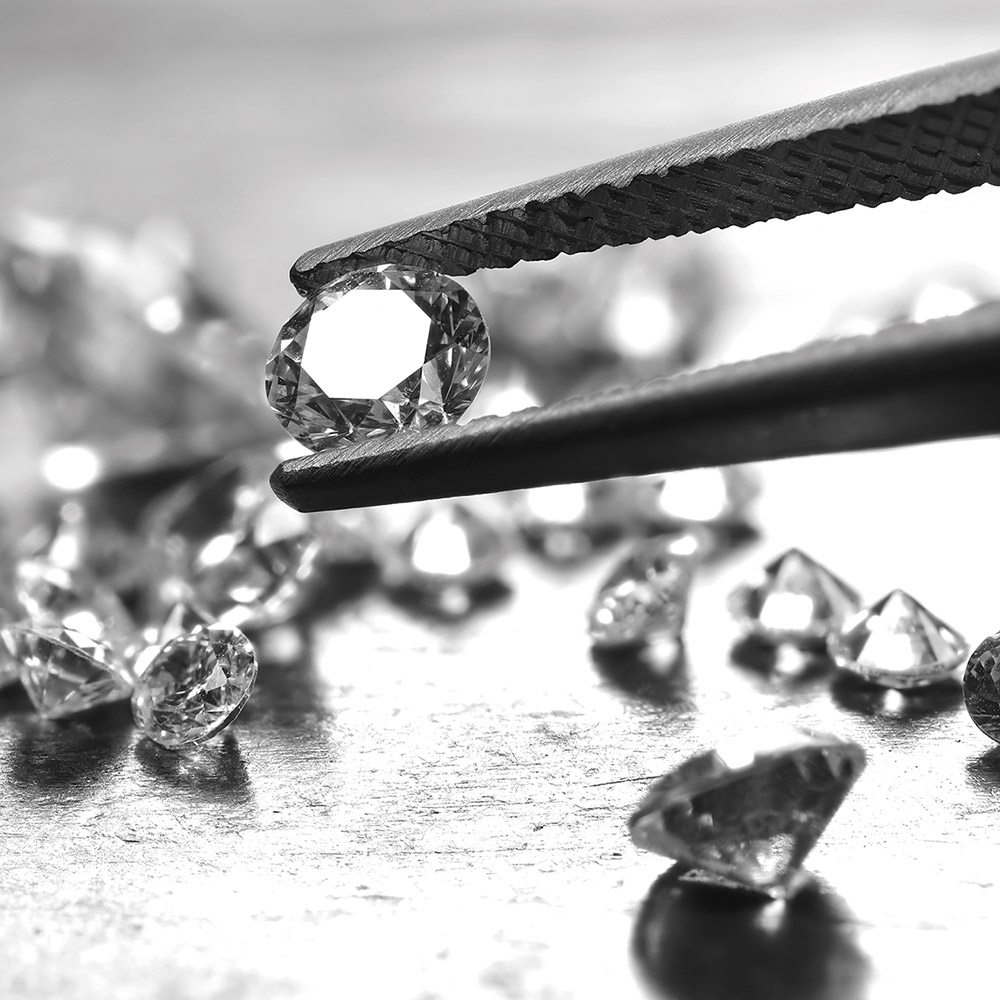 Jewellery Repair Services
H.Samuel's comprehensive jewellery servicing page, dedicated to keeping your precious pieces in impeccable condition.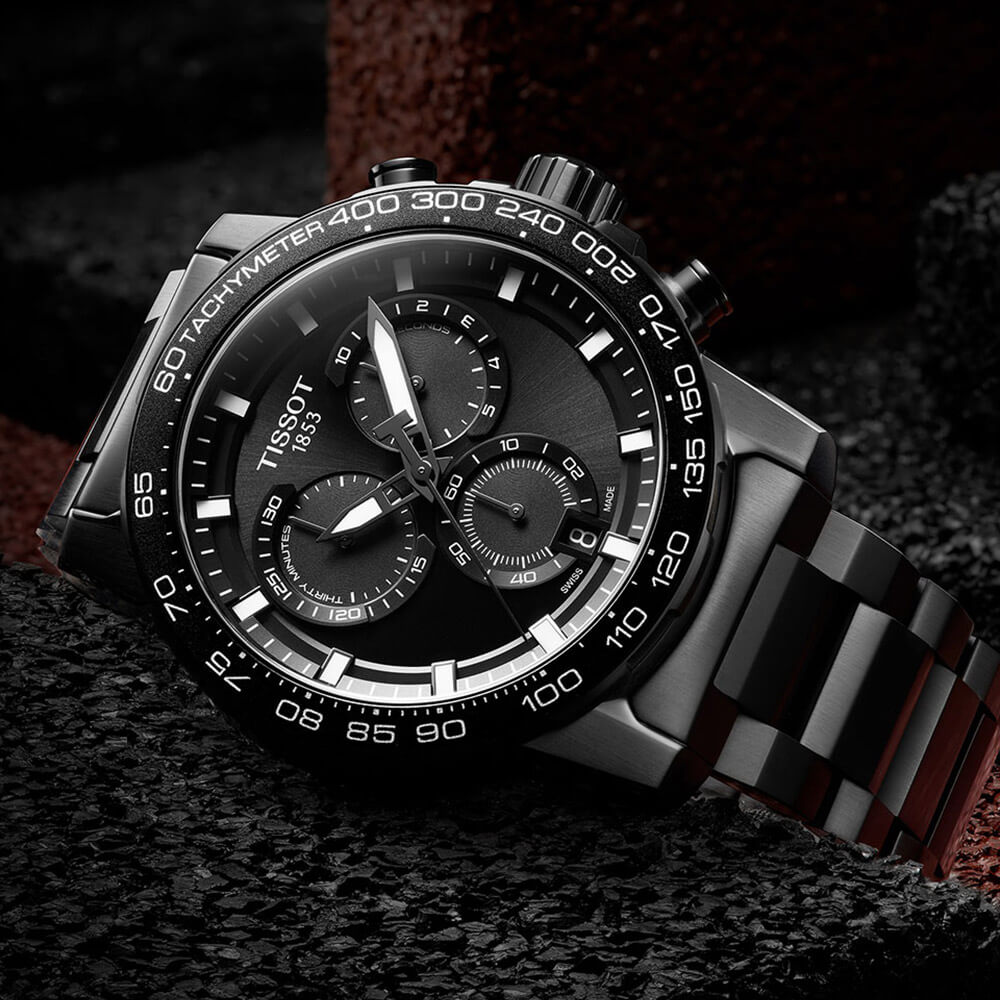 Watch Repair Services
H.Samuel's trusted watch repair services page, designed to provide top-quality care for your timepieces.